Diagnostic Technology
At Castlegar Veterinary Hospital, the technology and tools in our in-house lab help us to pinpoint the precise cause of your pet's symptoms so that we can provide a diagnosis of your dog or cat's condition as quickly as possible.
Radiographic imaging (digital X-rays) allows us to produce detailed images of your pet's internal structures and dental health, whereas ultrasounds allow us to obtain a real-time view of your pet's internal organs and how they are working.
We also have an in-house pharmacy, so you can get the medications and pet supplies you need to help support your pet's treatment plan and health.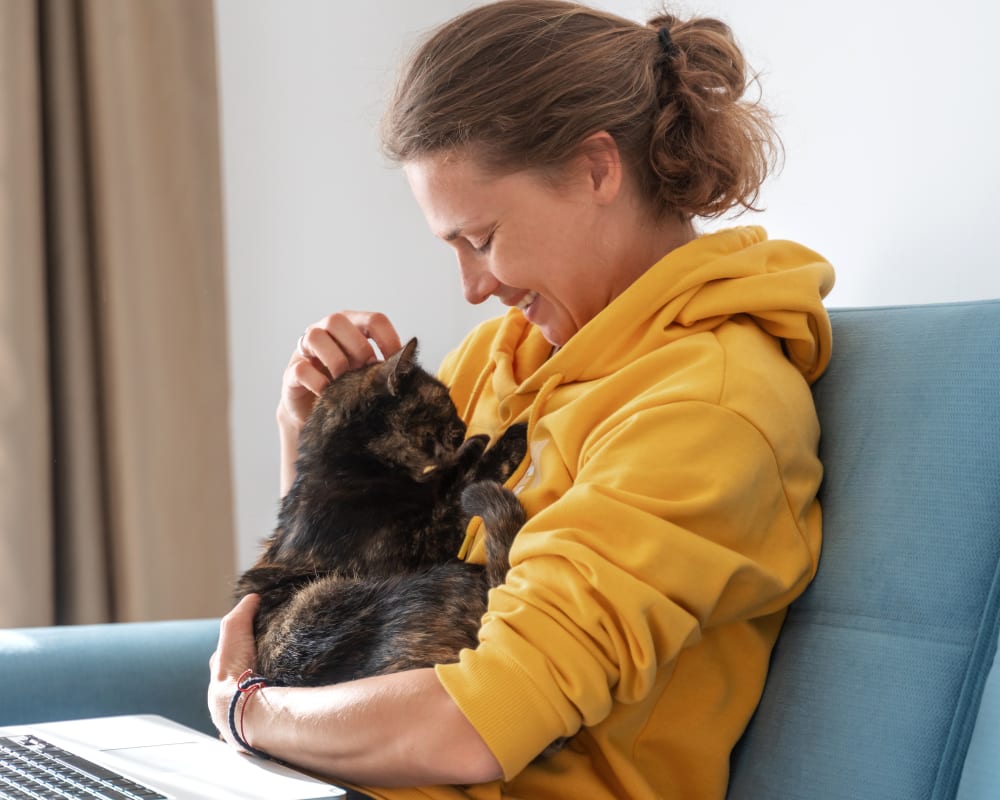 Our Diagnostic Services 
We are pleased to offer diagnostic testing at our in-house veterinary lab. This allows our vets to provide an accurate diagnosis of your pet's medical issues.
In-House Veterinary Pharmacy
Once we diagnose your pet's condition, your veterinarian can prescribe and supply the medications to help resolve or manage your pet's issue.
When it's time to renew your pet's prescription, let us know. We can have your pet's medicine ready and waiting when you come in. 
In-House Pet Health Supplies
At Castlegar Veterinary Hospital, we strive to provide pet parents with diet and healthcare products to treat their pet's medical issues and maintain their good health.
Our animal hospital stocks prescription diets, parasite prevention products, medications and more. This allows our team to provide you with the products your four-legged friend needs while in our care.
We strive to make caring for your four-legged family member as easy as possible. Speak to your Castlegar veterinarian to find out which products could help improve the health of your pet.