Proactive Care for Senior Dogs & Cats
When it comes to caring for senior pets, there are three top priorities: maintaining optimal health, good quality of life, and comfortable mobility. This is why routine preventive care and early diagnosis of developing conditions are essential for pets as they age.
Diligent care can help extend your pet's life and good health throughout their senior years, so it's important that they attend regularly scheduled wellness exams, even if they appear healthy. 
Our veterinarians can help your senior pet achieve optimal health by identifying and treating emerging health issues early, and providing proactive treatment in the early stages when conditions are most easily managed.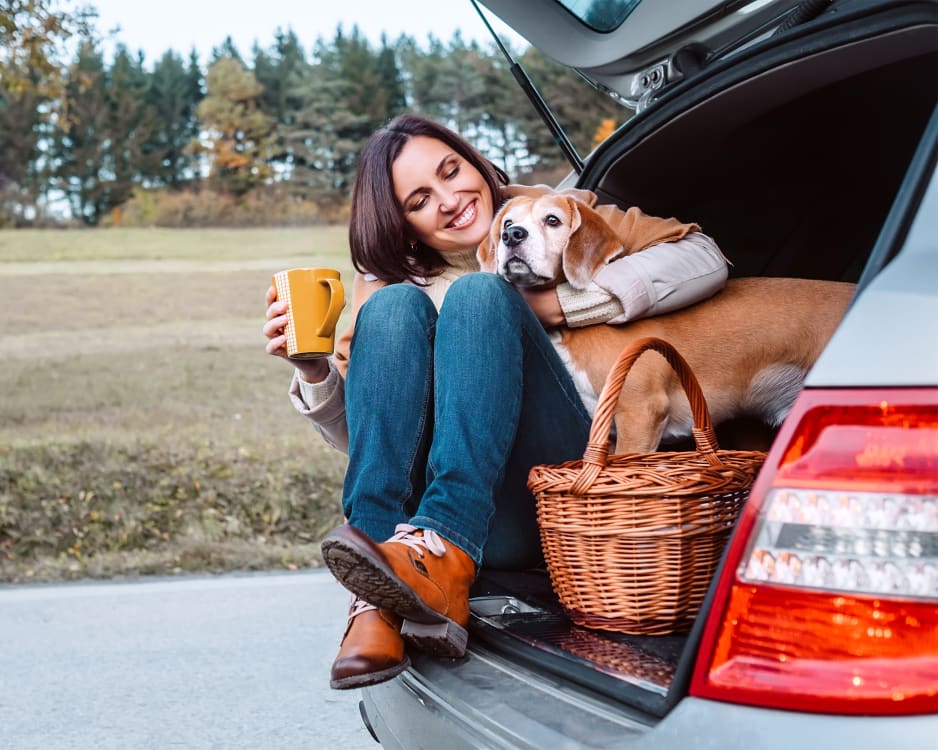 Health Problems in Senior Pets
Advancements in veterinary care in recent years means that our pet companions are with us much longer!
While this is certainly something to be celebrated, pet owners and veterinarians now face the challenge of managing the age-related conditions that come with owning and caring for senior animals.
Some of the conditions we commonly see in elderly pets include:
Veterinary Care for Older Pets
Our Castlegar team will thoroughly examine your senior pet and ask about their diet and lifestyle. Testing may be recommended to gain additional insight into your pet's overall health. 
Once your pet has been fully assessed your veterinarian will recommend a treatment plan to address any existing health concerns and proactively help with potential age related issues.
Recommendations may include changes to your pet's diet or exercise routine as well as medications to help your senior pet stay happy and comfortable.
Physicals For Senior Dogs & Cats
Regular examinations for senior pets provide our veterinarians with the opportunity to detect developing conditions early. 
Early detection allows treatment to begin when the condition is most easily managed. Often helping to slow or stop the progression of the disease. 
With regular physical examinations, your pet will have their best chance of achieving quality long-term health.