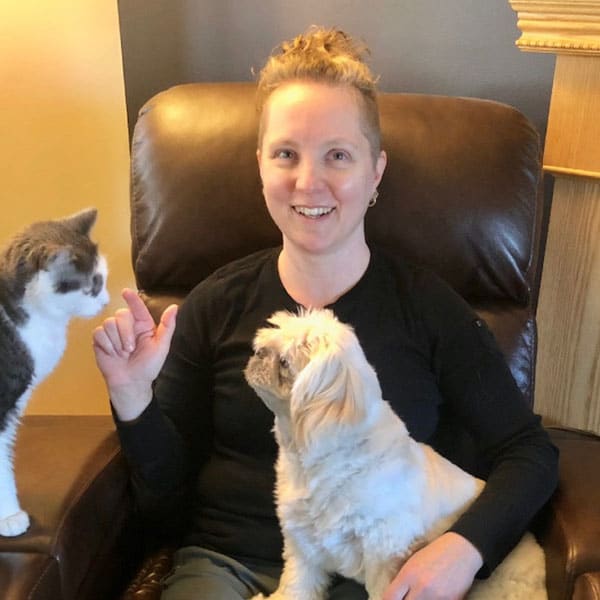 A Farewell Message from Dr. Dennison
It has been an amazing adventure serving the Castlegar community for the past 22 years.  Veterinary medicine has been a big part of my life, I have always been very passionate about it.  I'm sure it will be again once more, but for now I find myself in need of a break.  The last 3 years coping with the pandemic, added to the pressures of an already intense job.  
It has been a great honour working with the clients and staff at the Castlegar Veterinary Hospital over the years.  The fact that you trusted me to work with your precious family members has been a privilege I will forever cherish.  Thank you.  
I could not have done it without the tremendous work ethic and dedication of my trusted and loyal support staff, many of whom have been with me for over a decade.  You are truly amazing individuals and I will miss you.  Over the years, we have shaped and moulded the hospital into something I feel is very special.  I hope it continues to grow, while remaining special to you all.